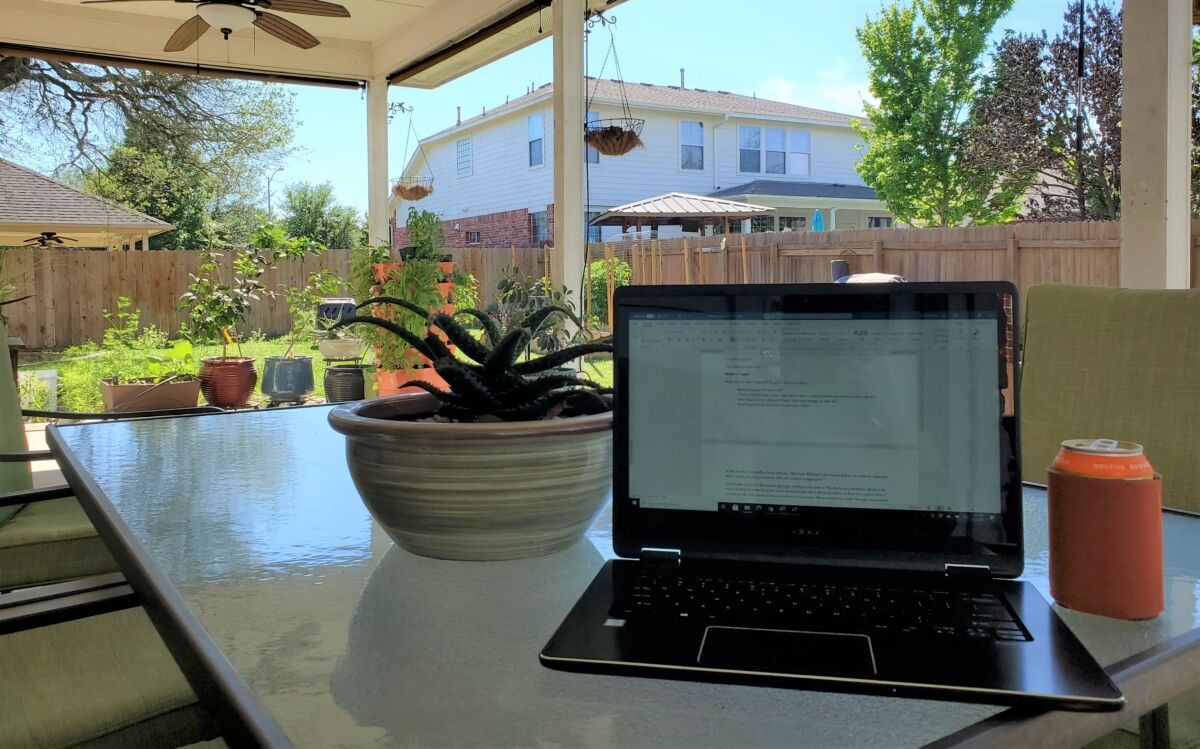 Busted again.
In my (virtual) group guitar class, the teacher randomly asked if there were any theater nerds present. I really enjoy musical theater – I go to Broadway and traveling performances whenever I can – and took part in a number of plays and musicals throughout childhood. But my true theatrical knowledge stops at highly interested novice. Hearing 'theater' and 'nerd' in one sentence, I naturally raised my hand and then, after realizing what I had done, quickly shifted into that wobbly hand movement to indicate 'kind of'. The teacher laughed and asked, "What does that mean?"
Indeed.
Caught in my own hesitation, I explained how I did not want to misrepresent myself as some sort of expert. Fortunately, my guitar class is filled with many positive attitudes and energies. Someone who had created and run a literal theater company joked that if we were creating a measuring stick, perhaps she may also fall short.
So.
Are you a real artist?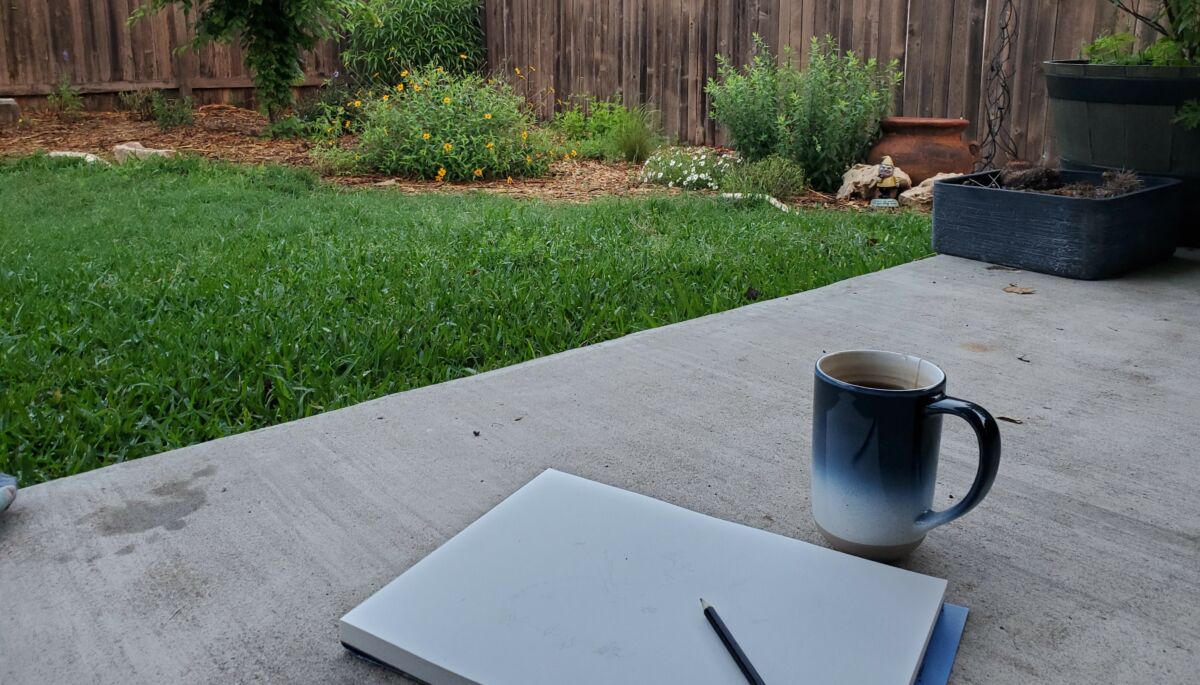 Modifiers
There's a mental block that many of us creative types come across at some point in our lives. I can't tell you the number of times I or a friend have tiptoed around ownership of a creative identity, whether it be artist, writer, musician, dancer…the list goes on. Admittedly, I do know people who seem more confident in their claims, but it tends to be those who have a career or job in the selected artistic field. And even then, imposter syndrome is a frenemy well-known to many (perhaps most?).
I respect the people who break through the mental block. And I have been toying with how to find my way through it as well. There are people who tell me I'm an artist, musician, or writer. But do I claim it? Not with confidence. And always with modifiers.
"I'm good for a beginner."
"Yeah, but I'm not a professional."
"It's a hobby."
"I'm pretty good."
"Just keep in mind that…"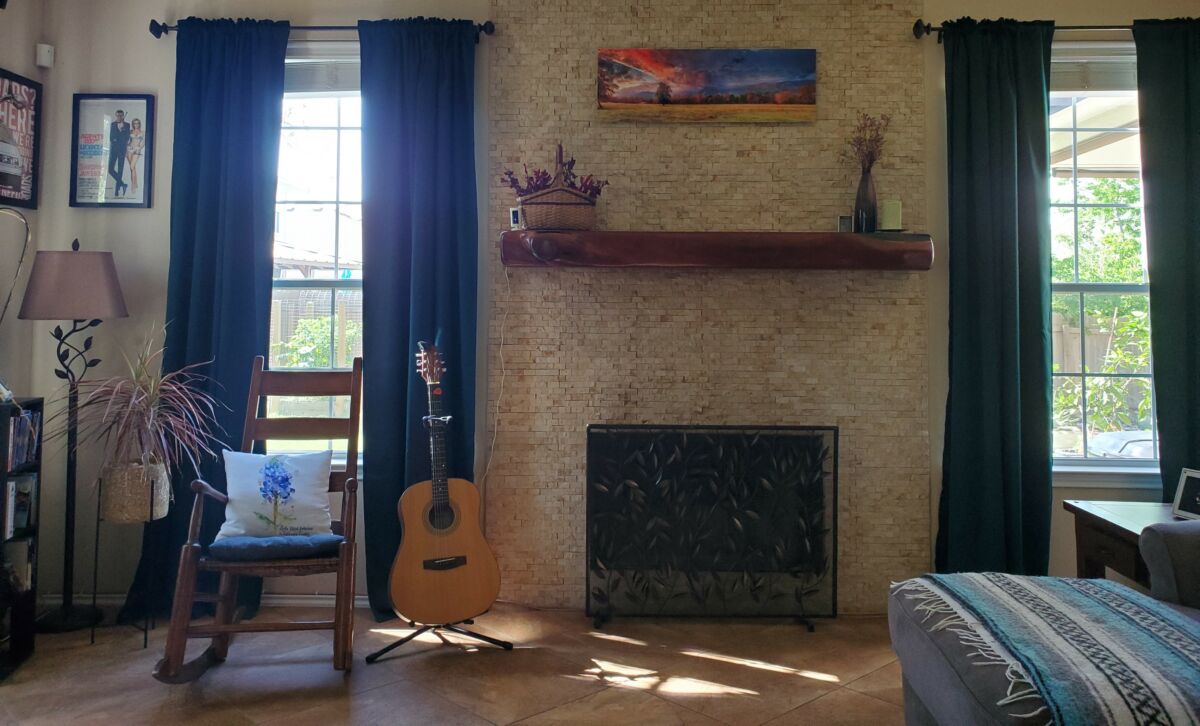 What's It Take?
What does it take to be a REAL artist? Does it require…
Making money off your craft?
Creating something of your own rather than a copy/rendition of someone else's work?
Spending a certain amount of your time and energy on that art?
Reaching a certain level of competence / skill?
In the words of a middle school debater, "Merriam-Webster's Dictionary defines an artist as 'a person who creates art using conscious skill and creative imagination.'"
Good news is it looks like money ain't got nothing to do with it. This dictionary definition allows a lot more leeway for embracing the inner artist than we often allow ourselves. It does not suggest that a certain production quota or level of success is necessary. All we need is to create through imagination and skill.
Bad news is…the picture is still pretty murky. What reaches an adequate level of skill and imagination is at least somewhat in the eye of the beholder. Who decides the measuring stick that should be used to determine skill level? After all, the more you learn a skill, the more you realize how much you don't know. That makes it hard not to keep adjusting the measuring stick, placing true "skill" further and further out of reach.
Perhaps even worse news, if I care about setting an operational definition to measure 'artist' by (and I'm a psychologist, so I can't help but want to do this)…I can't keep using the excuse that it's not my career or that I don't have enough of my time going toward my art for it to count. It seems pretty clear now that I need to stop my sidestepping. Guess it is finally time to pull the trigger. Bring it on, impostor syndrome, I'm calling myself an artist! (Eek!)