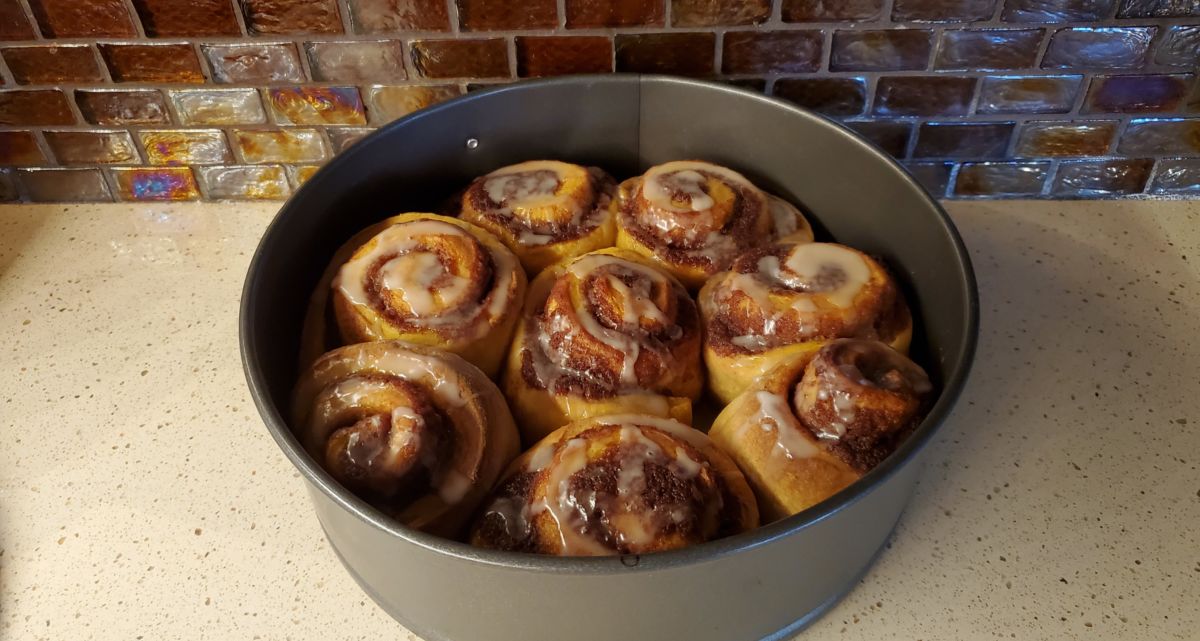 Fall is coming to an end. By that, of course, I mean emotionally, not seasonally. If you know me, you know I expect everyone to respect fall in full. But once I have a belly full of turkey, cranberry sauce, and pumpkin pie, we can talk winter/Christmas (or your selected holiday). With fall whizzing past at the speed of light, I have a few more chances to focus on fall before shifting to pretending like winter exists in Central Texas.
I wouldn't call myself a pumpkin spice-obsessed person, but I do miss living where I could rock a Han Solo style vest-jean-boot combo. And the mixture of cinnamon, nutmeg, and clove is magical. And I will step on every leaf on the sidewalk to hear that wonderful crunch under my heel. Otherwise, I'm a totally normal person, I promise.
Sadly, I had trouble figuring out any fall projects that I could feel super jazzed about, unless it involved food. It's not the worst problem to have. But I'd like to keep some semblance of health. Ah well, such is life. Here are my food explorations that got me in the mood for crisp, fall weather.
Let Them Eat Cake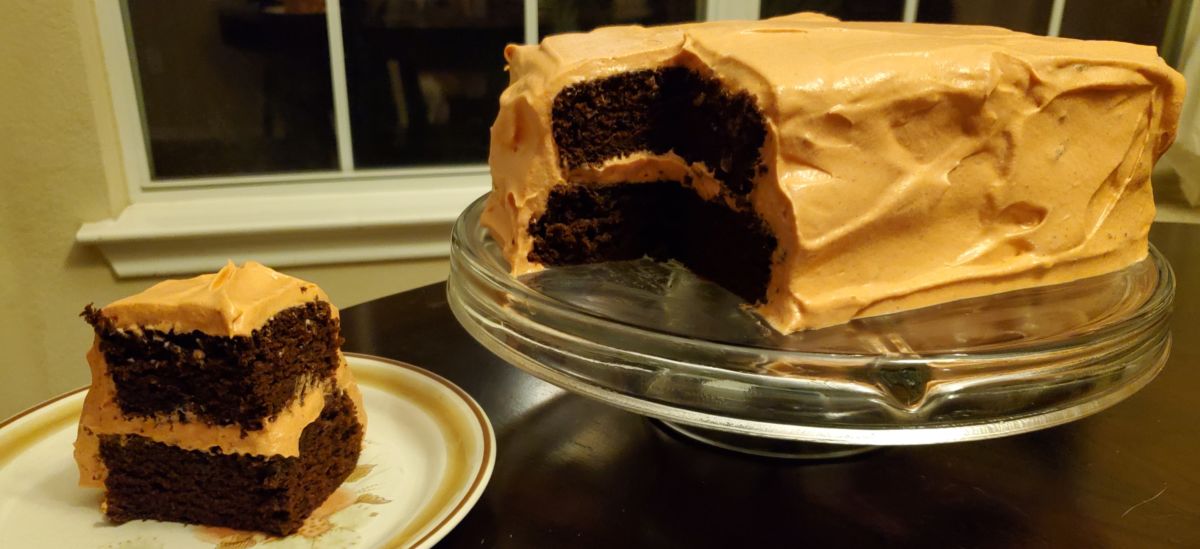 Recipe: https://www.countryliving.com/food-drinks/recipes/a1970/chocolate-pumpkin-cake-clv0907/
This cake is really a chocolate cake made moist by pumpkin. But the cinnamon-y icing was very yummy and added a fun fall flavor. While I really add pumpkin to…taste pumpkin…I was not disappointed in the cake.
You know what I was disappointed in? Myself. Granted it was only me and the hubby eating this cake, but I actually got to a point where I almost didn't finish it. Alas, childhood is far behind me. This chocoholic just couldn't believe the struggle to eat the last few pieces despite its deliciousness.
The Best Part of the Pie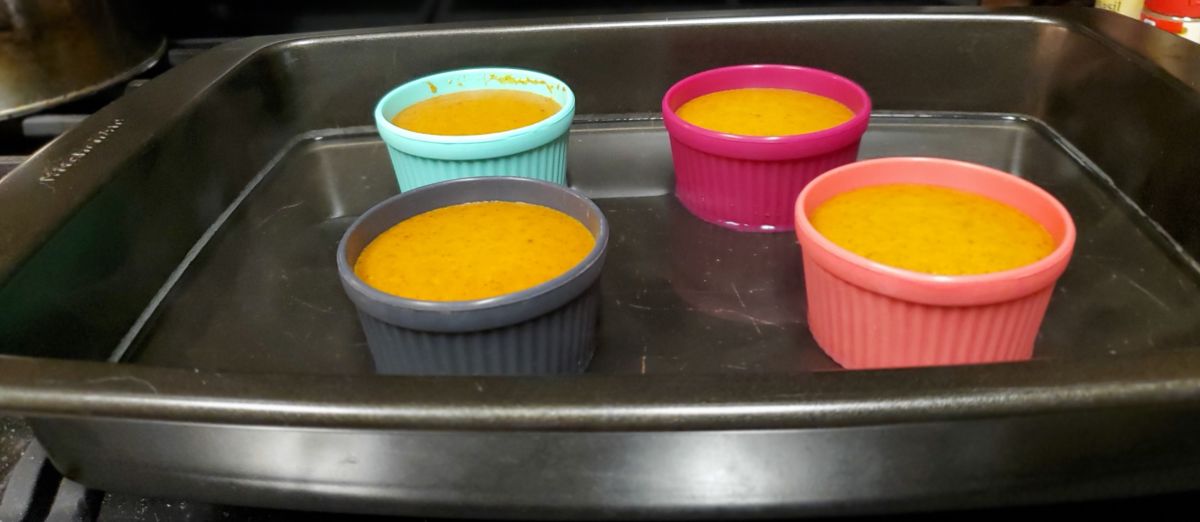 Recipe: https://cupcakesandkalechips.com/individual-crustless-pumpkin-pies-aka-pumpkin-custards/
Confession: pie crust is mainly just a means of transporting yummy filling into my mouth.
Pumpkin pie custard in ramekins is a genius idea. It makes perfect little serving sizes and lets me skip the part I personally don't need (the crust). Either this recipe was for gargantuan ramekins or mine are smaller than the standard size, because it definitely made more than 6 – NOT that I'm complaining.
Side Note: Both me and my husband preferred it cold rather than warm from the oven.
Pumpkin Cinnamon Rolls
(See Header picture.)
https://zestysouthindiankitchen.com/sourdough-pumpkin-spice-rolls/
Most breads and cakes you put pumpkin in aren't actually going to taste like pumpkin. I always find this incredibly disappointing. It makes whatever you are baking incredibly moist and a fun orange color, but that's about it. If you want a little flavor with your pumpkin when making a bread, this may be worth a try.
These cinnamon rolls having pumpkin in the filling, so you actually get some of the flavor which is awesome. It's still more subtle, but it's there. Also, this cinnamon roll dough was WAY easier to manipulate than my usual recipe. For once they came out with clean swirls – hooray!
Side Note: I did not have cream cheese, so I just made a confectioner's sugar, vanilla, almond milk icing – quick and easy.
Happy fall baking/cooking, everyone!